Next Tourism Generation Alliance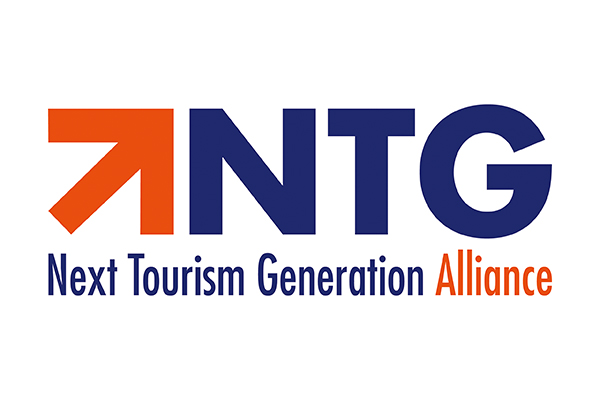 The Next Tourism Generation Alliance (NTG) is the 4 year pilot project of the European Commission launched in 2018 in order to make the tourism and catering industry "future proof".
NTG is the first European partnership and alliance for improving a collaborative and productive relationship between education and industry. The NTG Alliance will provide employees, employers, entrepreneurs, teachers, trainers and students with a set of Core NTG modules in digital, green and social skills.
The goal is to establish a Blueprint Strategy for Sectoral Skills Development in Tourism to respond to the fast changing and increasing skills gaps in digital, green and social skills sets. We also aim to create transformative cooperation in five key tourism sub-sectors: hospitality, food and beverage operations, travel agencies and tour operators, visitor attractions and destination management.
The project is unique in the industry with the participation of 14 partners from 8 European countries. Hungary is represented in the consortium by VIMOSZ and the University of Sopron.
For more information please visit the official website of the project: nexttourismgeneration.eu