Plan'Eat is a four-year Horizon project launched in 2022 under the work programme "Transition towards healthy and sustainable diets". Twenty-four organisations from 12 European countries (Italy, Netherlands, Germany, Belgium, France, Spain, Sweden, Ireland, Poland, Greece, United Kingdom) are participating in the consortium, with Hungary represented by VIMOSZ and the Hungarian Environmental and Social Science Research Group (ESSRG).
For more information please visit the official website of the project: https://planeat-project.eu/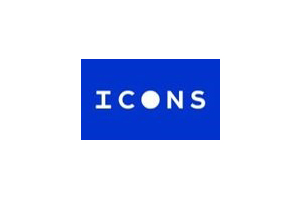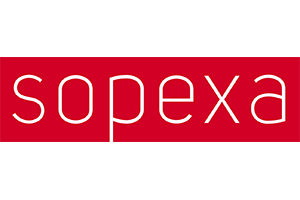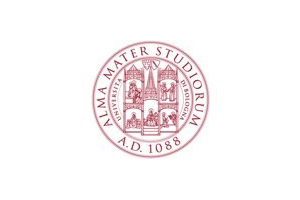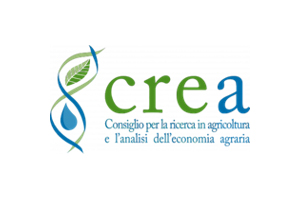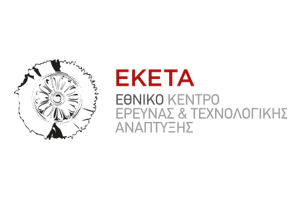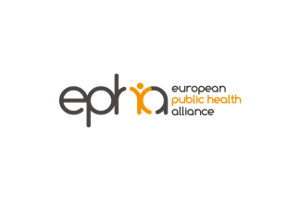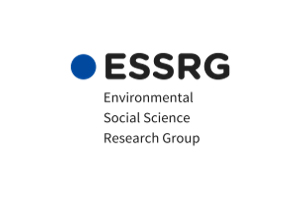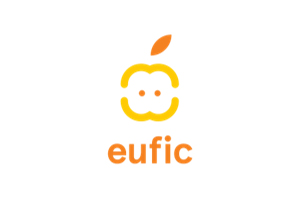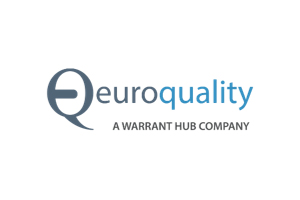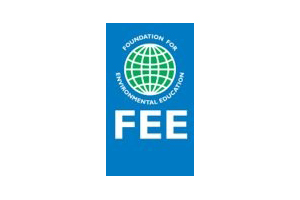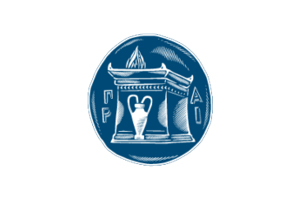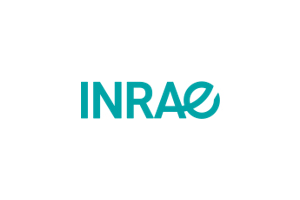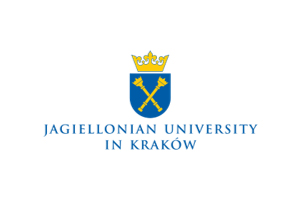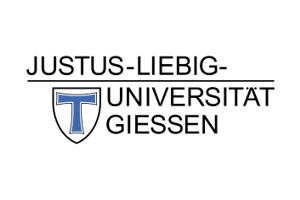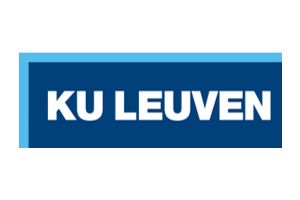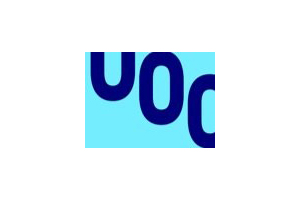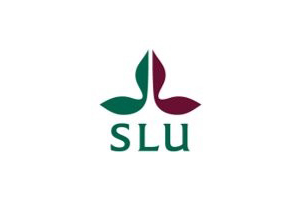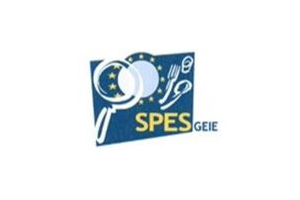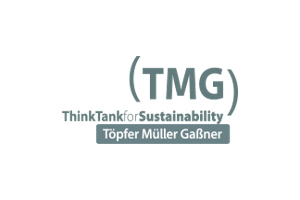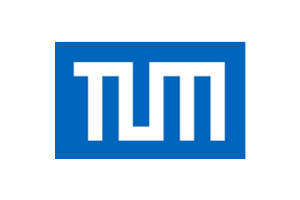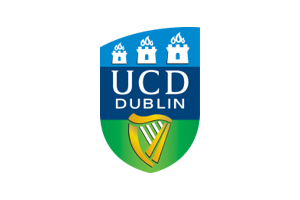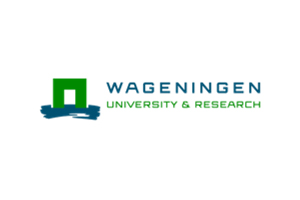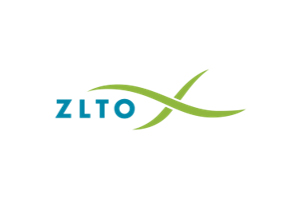 The main objective of the project is to promote a shift towards healthy and sustainable dietary behavior by developing effective recommendations, tools and interventions for food actors, to identify the factors influencing dietary habits and the health, environmental and socio-economic impacts of dietary habits, and to implement a multi-stakeholder, multi-layered and systemic approach at a macro (food system), meso (food environment) and micro (individual) levels. To this end, a Living Lab (LL) will be set up to test the good practices of caterers, involving 600 food system actors and 1800 citizens. Each LL will map the food consumption and behavioral patterns of different population groups (young children, children and adolescents, young adults, pregnant women and young parents, middle-aged adults, middle-aged adults to elderly, elderly, people with non-communicable diseases, low-income people), covering a wide range of socio-cultural-geographical contexts.
To create a common set of solutions to shift at least 58 500 consumers towards healthier and more sustainable dietary patterns by 2032. This would reduce premature mortality by 20% in 39 areas and greenhouse gas emissions by 23% in local food supply chains.
Expected results of the project
A "True Cost Accounting" database and methodology will be developed and applied

Food System Policy Dashboard, which will provide context-specific food policy recommendations

Farm to Fork interventions targeting farmers, food industry (up to 500 SMEs), retailers (5 members), restaurants (18) and caterers (60) to create the right food environment

Advisory tools to broaden consumer information targeted at

High-level nutritional advice (10) and communication strategies for targeting a wider population